Research shows that people who have multiple and chaotic social and lifestyles needs, place disproportionately high demands on the emergency services. This includes repeat 999 calls, A&E attendances, high use of doctors and other walk in services, and unplanned admissions to hospital.
'Support First' is designed to address this issue in Bolton by supporting such people on a one-to-one basis in a range of practical ways that reduces the need for them to access acute care services in crisis. The project builds greater stability and self-sufficiency in the lives of service users, with the support of local community-based services and networks.
How it works
Support First works in partnership with and receives referrals from the NHS, the North West Ambulance Service, the Police, the GM Mental Health Partnership  and Bolton Integrated Drug and Alcohol Service. Local mental health support charity BAND (Building A New Direction) provide befriending support to clients who access the service. The service is presently funded by the Big Lottery's 'Help Through Crisis' Fund which is principally intended to help individuals who have difficulty accessing mainstream health services.
Those who benefit from our Support First service often present with a range of complex issues. These may include mental health difficulties, alcohol/drug dependency, learning difficulties or a history of offending. They may be a victim of domestic violence or may exhibit anti-social behaviour. Frequently they are struggling in insecure and unsuitable accommodation or are homeless.
Our support workers identify problems, offer advice and practical assistance to individuals and couples. This they do largely through home visits and in providing support into other specialist services where this would be beneficial.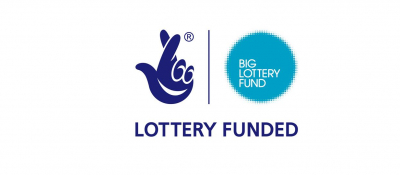 Outcomes
Over the past year, 31 referrals were accepted onto this service (down from 43 in the previous year). A total of 61 clients were supported during the year, (down from 69). We are investigating the reasons for this with our delivery partners which may result in changes to our referral processes. On completion of our support 86% of service users continued to record significant improvements in their wellbeing, (up from 75%); and 79% continued to make measurable progress in moving towards more stable and self-reliant lives, (up from 63%).