We celebrate over 30 years of "binding up the broken-hearted and setting the captives free"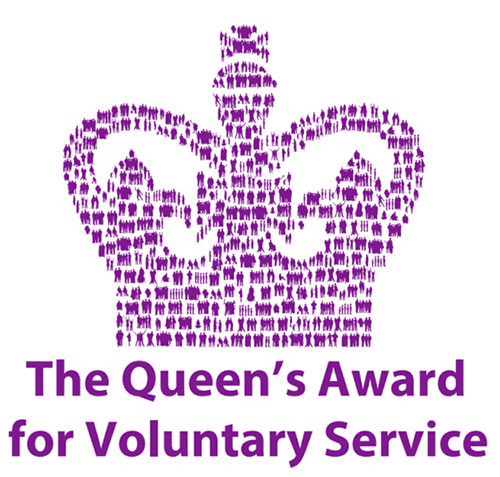 Urban Outreach is a Christian charity providing food for households in crisis; and person-centred support for the most disadvantaged and vulnerable adults and young people in Bolton. Established in 1990 our core aim is to be consistently dependable, creative, challenging and inspirational in the support and care we provide across our town.
Our Eve's Space workers challenged some of their service users to produce an individual piece of art in their own homes. These were then artfully brought together by the team as a collage in celebration of International Women's Day.
The Archbishop of Canterbury has today announced recipients of the 2021 Lambeth Awards. The awards, which recognise outstanding contributions to the Church and wider society, have been given to over 30 individuals - including our very own CEO Dave Bagley.

In spite of the crisis that has engulfed us, the generous heart of Bolton reached out like never before this Christmas. We are delighted to report that, working together, we were able to send out 1,565 hampers - blessing 2,477 adults and 2,565 children!

Sandra was part of our small team at Urban Outreach in the early days back in the 90's. She has remained a good friend and volunteer ever since. As we continue to celebrate 30 years of 'walking with Bolton', read here as Sandra looks back on her time with us.

Our Bolton Lunches project looked very different this year. Covid-19 changes everything, and then of course there was a media spotlight on free school lunches. In the midst of all this, read here how our project worked this summer…

Read about how Urban Outreach has worked with someone for over 20 years. Her story gives us hope for all we work with - hope that lives, no matter how damaged, really can be changed for the better!

Read about one of the many families our Fun Food team has helped over the years – opening up a whole new world of food experiences with life changing results!

The pandemic has hit many in many different ways. Read about how our Eve's Space workers responded to concern over the mental health of the women they work with - and how they were able to deliver 'beacons of light' in a dark world.

One of our support workers talks about a family she has been working with during lockdown - and the power of small things which can have a dramatic impact on the lives of those we are working with.

One of workers, tells us about someone we have been working with through our 'Support First' project. It's not his real name but we will call him David. Read here about how a life spiraling out of control has been brought back from the brink through lots of patience, perseverance and small steps over time.

Our CEO Dave Bagley talks about how the pandemic has changed the way our food services have been operating over the past few months….