We celebrate over 30 years of "binding up the broken-hearted and setting the captives free"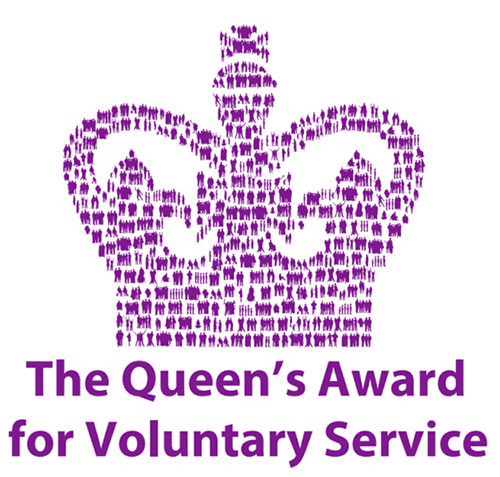 Urban Outreach is a Christian charity providing food for households in crisis; and person-centred support for the most disadvantaged and vulnerable adults and young people in Bolton. Established in 1990 our core aim is to be consistently dependable, creative, challenging and inspirational in the support and care we provide across our town.
Securing suitable accommodation is sometimes only the beginning of the support that is needed by those we are here to help. Read how our Street Life team supported someone whose needs were far more than just 'housing'.