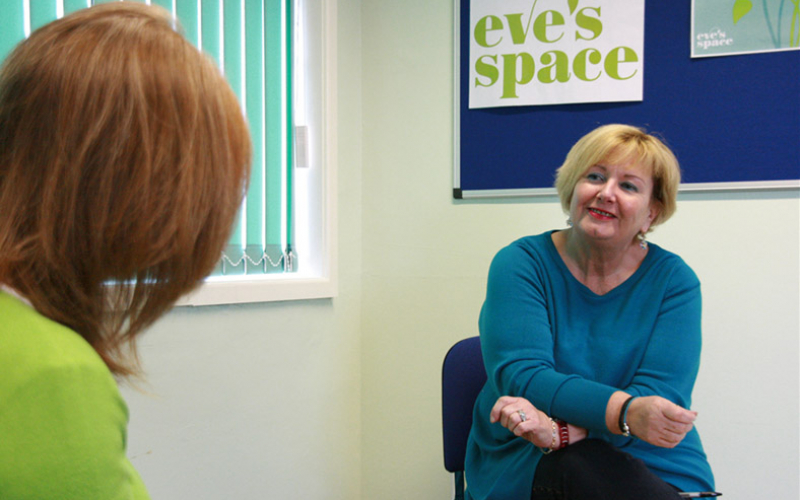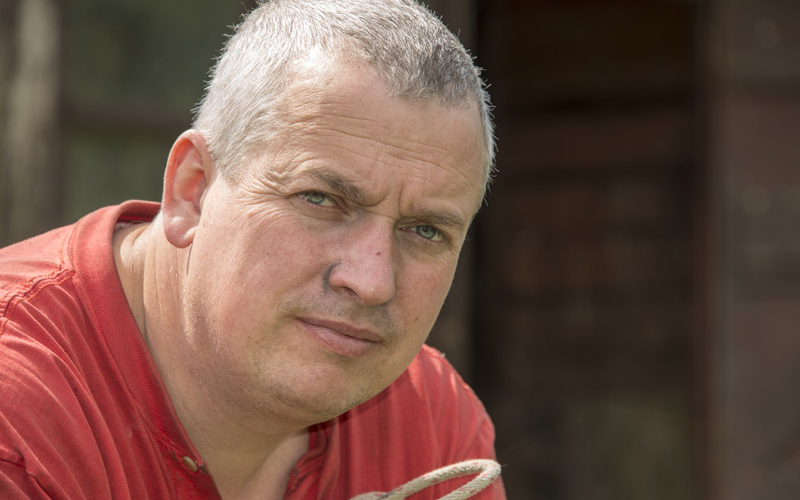 Offender Support
We have three offender support programmes delivering excellent outcomes:
Eve's Space – a women only project working with women who have received a short-term custodial sentence, or at risk of offending and those referred through the Custody Triage Programme. We provide intensive key worker support in the community and work on a range of interventions to prevent reoffending. We operate a fortnightly drop-in at HMP Styal and work with women as part of a Conditional Caution. We co-deliver the weekly Women's Supervision Centre in conjunction with the Community Rehabilitation Company (CRC).
OARS (Offender Advice Rehabilitation and Support) – supporting homeless male offenders leaving HMP Forest Bank in the community to secure accommodation, tenancy support, life skills support and support into lifestyle change.
Reach Out – offers practical and emotional support to women involved in street sex work in Bolton and helps women exit prostitution. 80% of clients demonstrated a reduction in offending behaviour, following engagement with our services.
80% of our clients demonstrate a reduction in offending behaviour and showed positive progress across a range of life issues – attitudes and behaviour, drugs and alcohol, finance and debts, relationships and health.
We provide in-house support and work with local partners to deliver centre-based group sessions with clients on self-esteem and confidence, creative expression, drugs and alcohol, cooking on a budget, women's health, basic computer skills.
Our support workers are skilled at supporting some of the most challenging and complex men and women. We:
Seek to build a trusting relationship
Agree a support plan
Make specialist referrals and work collaboratively with other agencies to make changes
Help practically to sort out benefits and debts
Assist with budgeting and self-care
Ensure clients make appointments
Secure the right accommodation
Persevere and do not give up