Friends of Fun Food is all about restoring the fun into food and healthy eating and creating great communities for Bolton. We want to inspire people of all ages to create, cook and eat great tasting and affordable food whilst having fun!
"The cookery sessions really helped my family. My daughter has struggled with eating and illness since she was little so it's been really good seeing her trying new foods"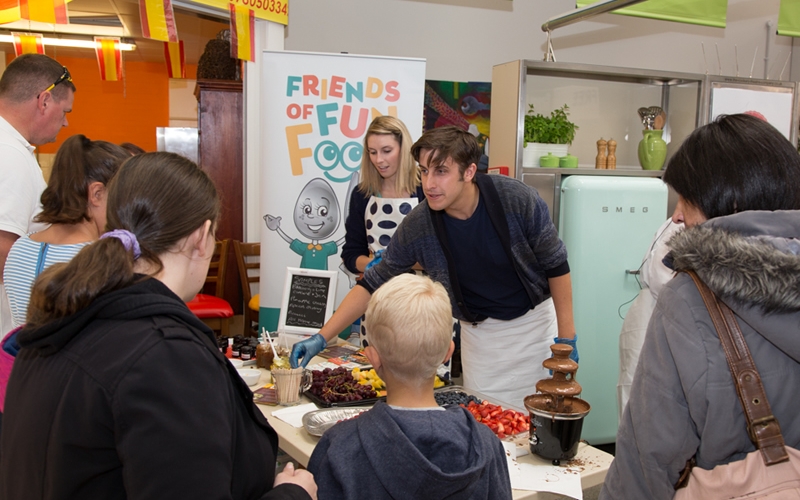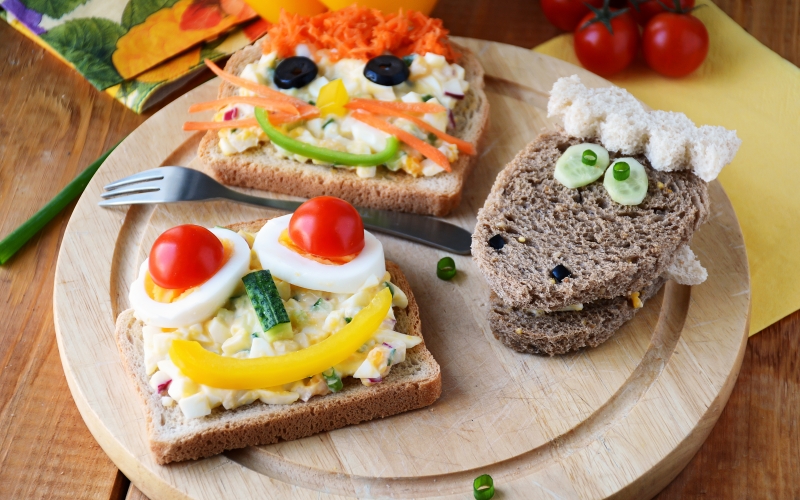 About Friends of Fun Food
What we do:
We provide cookery sessions and food activities to help people gain the skills and confidence to buy, prepare and cook food. This is done in a one-to-one or group setting and many of these people are referred through other projects. Friends of Fun food provides recipes, 'get cooking' packs and take home ingredients.
As part of our working schools and other community venues we love seeing children trying new foods and exploring new tastes, as well as families learning to cook and eat together.
A recent survey of our clients found that:
a third ate no fruit and vegetables
cost, lack of knowledge and lack of interest in cooking were major barriers to healthy eating
one in four rated their cooking confidence as low