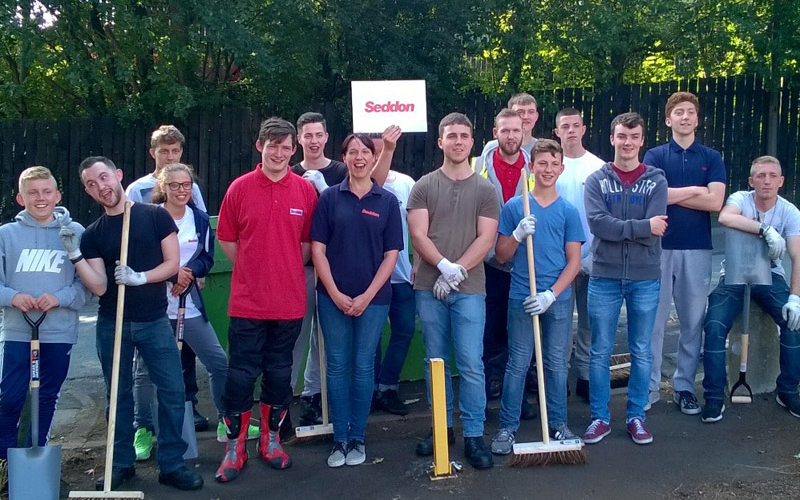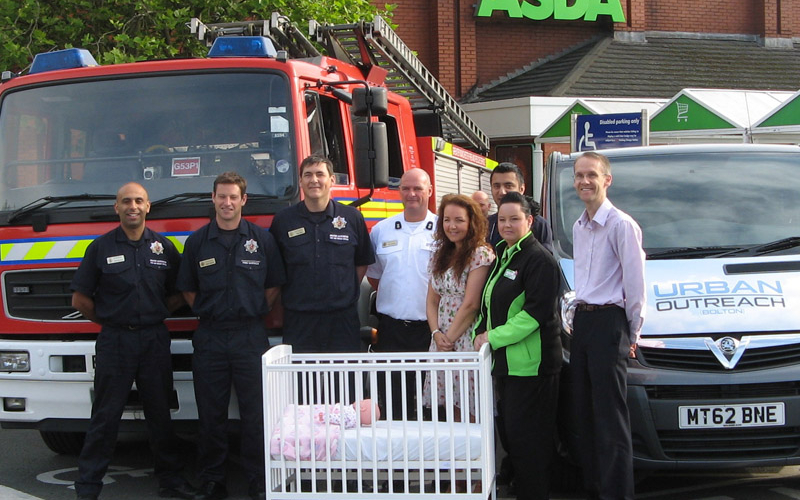 Your Group or Business
Would you:
Consider us as a local charity partner as part of your Corporate Social Responsibility strategy?
Offer volunteering days to your staff to come in and help us pack Christmas hampers, make summer packed lunches, sort harvest donations and other practical help?
Have surplus stock that you do not need?
Like someone to come and speak to your team or group?
Consider fundraising for us?
Consider having a Grub Tub to collect food for us?
Please use our Contact Us page to get in touch.