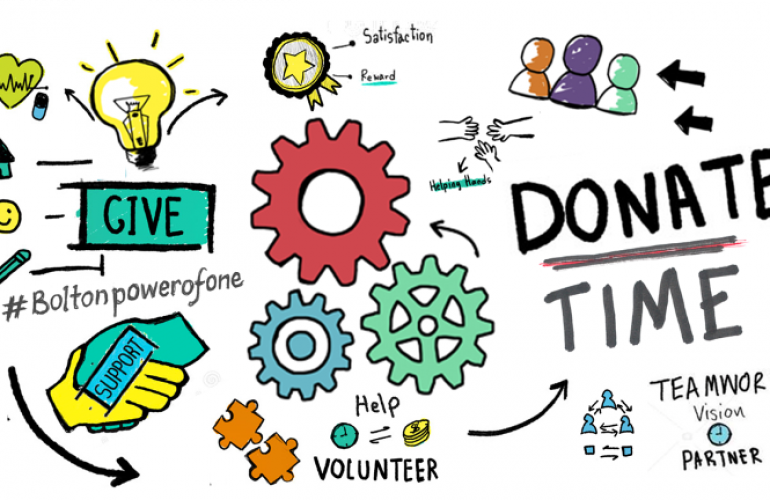 Donate Time
At the present time, opportunities to volunteer with us are quite limited because of the need to maintain a Covid-19 secure work environment.
Our volunteers are predominantly occupied in helping us collect, sort and redistribute food for parcels that are going out to needy households across Bolton.  You can view a summary of our food sorting role here.  You can view a summary of our food collection and delivery role here.
If you would like to help out on a casual volunteer basis, please contact us with your name, address and contact details. Please give us an idea about the tasks you feel you may be able to help with, and your availability.
Perhaps you would like to formally register as a prospective volunteer with us? This will enable us to keep in touch with you about our projects and volunteering opportunities in the future.  You can do this by completing our on-line application form here.
Please note: If you are interested in volunteering to support our emergency night shelter for homeless rough sleepers, there is a separate on-line application form for this project which you can access here.