RUNA supports children and young people who have been missing from home. We work in partnership with Greater Manchester Police, Bolton Council and local schools.
Each year RUNA is in contact with around 300 children and young people who have gone missing from home.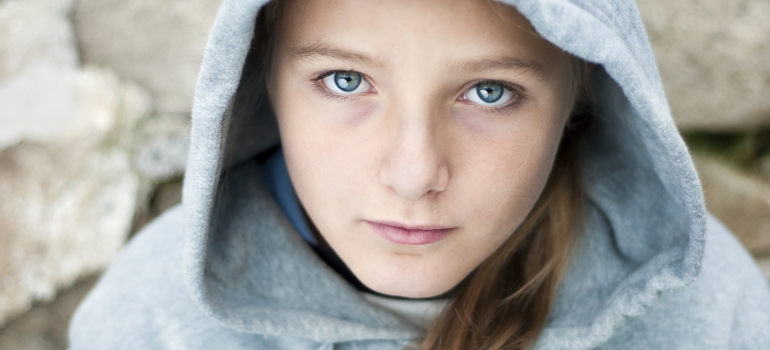 About Runa
The RUNA project provides contact with every child who is reported missing to the police in Bolton. The project workers meet with children and young people once they have returned home, working jointly with police officers in carrying out return interviews alongside the Safe and Well Check. They discuss the dangers and address the problems which cause them to run away. RUNA provides support to both the young person and the family in order to prevent future running away.
RUNA is represented at the SEAM (Sexual Exploitation and Missing) Group. This is a sub-group of Bolton Safeguarding Children Board and its purpose is to co-ordinate action plans for children and young people who are at risk of sexual exploitation and/or go missing from home, from school and from the looked after system.
Garry's Story
"As a headteacher I came across the RUNA project almost by accident. I had not heard of the organisation before but when one of my pupils really needed help because life at home had broken down I was given the name of this organisation. The work they do is incredible and can be life changing. For the young man in question, school was another kind of authority, similar to home. RUNA offered to be a listener, a mediator, a problem solver and more than anything, a voice of reason. They also signpost and act as a link between the many agencies that work with our most vulnerable young people.
The young man in question took up this offer and eventually it paid off. I say eventually because, as you will be aware, there are no quick fixes. RUNA provided a mentor who would be there for this young man whenever he needed it and that was for quite some time. When he left school in Year 11, RUNA continued their work. The experience of the team is excellent and they were able to give this boy a glimpse of his life as it would be as a young homeless person. That, along with other interventions, was enough to change the direction he could have been heading – a life on the streets.
I met him again in town recently – he wasn't begging or selling The Big Issue – he was telling me how he is back at home and at college. The best news I could wish for."