Eve's Exhibition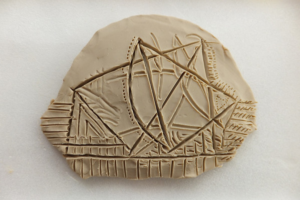 On Monday 15th July Urban Outreach and Create Bolton are meeting with Bolton Library regarding the Eve's Space exhibition launch, AWAKENING BEAUTIFUL POSSIBILITIES, taking place there on Wednesday 7th August, 10am – 2pm. Bolton Library have kindly offered their venue for free! We are very grateful to the library and to those who have contributed towards making this project happen.
A big thank you to Greater Manchester Women's Support Alliance who have provided a large part of the funding for this to take place. The amazing art pieces could not have been created without the hard work and gifting of Create Bolton.
Lastly, but not least of all, thank you to the amazing women who have turned up each week, sometimes early (!), and have produced some incredible creative pieces to communicate something very meaningful to them, as individuals and as a group.
Thank you one and all!