Hot off the Press!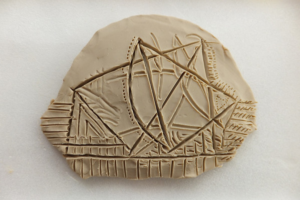 We are all very excited in the RUNA corner of the Urban Outreach offices …… WHY?
We are having a Creative Workshop for six young people accessing RUNA Support on Monday 10th June at 'Works of Heart' in Horwich. 'Works of Heart' is a pottery studio which encourages all age groups to be creative through the use of clay.
Our six young people will be working on bespoke clay pieces for both themselves and for a collaborative collage to be displayed at Urban Outreach. During this fun time there will be a focus on wellbeing, positive self-esteem and value.
We are SO looking forward to this special time we will be spending together.